EIFL (Electronic Information for Libraries) is a not-for-profit organization that works with libraries to enable access to knowledge in developing and transition economy countries in Africa, Asia Pacific, Europe and Latin America. Their mission is to enable access to knowledge through libraries in developing and transition countries to support sustainable development.
They recently developed a Core Library Exceptions Checklist, freely available on their website through a Creative Commons licence. The EIFL Core Library Exceptions Checklist sets out provisions that every copyright law should have to support modern library activities and services, such as lending, making an electronic copy of a journal article or book chapter for a user, providing library material for use in virtual learning environments, and undertaking digital preservation.
The checklist, in two parts, first featuring library activities and services, the second part dealing with issues affecting the scope and efficacy of the exceptions, is also companied by a scorecard to grade how the law performs for libraries.
In parallel to WIPO's study on copyright limitations and exceptions for libraries, archives, educational and research institutions, this checklist is a practical tool that will benefit libraries and their users, and will hopefully result in globally improved copyright laws.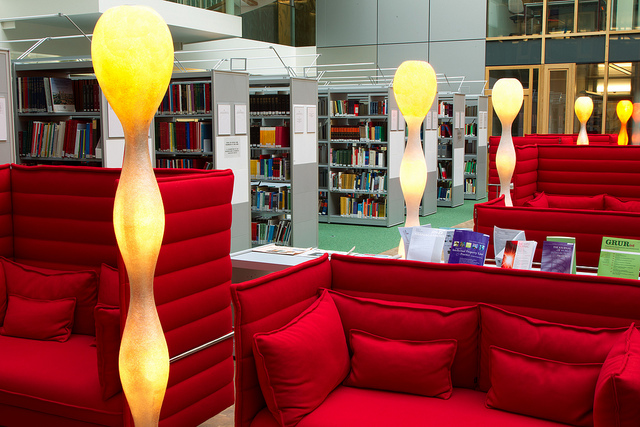 Photo: Emmanuel Berrod – WIPO